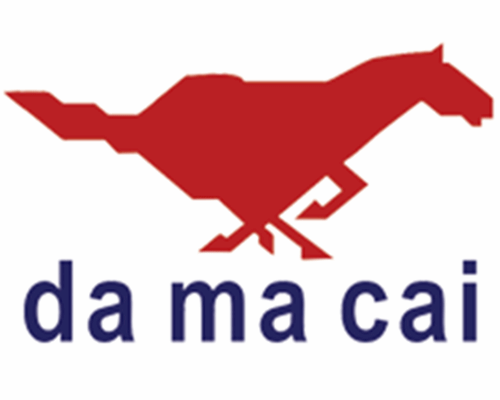 About Da Ma Chai
​
Pan Malaysian Pools Sdn. Bhd. is a pool company based in Malaysia. The Numbers Forecast Totalisator is the company's main business. It is operated under the Racing (Totalisator Board) Act, 1961.
​
The shareholding of PMP was acquired by Jana Pendidikan Malaysia Sdn Bhd ("JPM") on August 9, 2011. With this acquisition, all net dividends received by JPM from PMP are donated to The Community Chest ("TCC"), which is a social enterprise in the community. This shift in PMP from for-profit to social business affords TCC with long-term donations for the benefit of the people of Malaysia.
​There are a few types of Da Ma Chai Games Available to play. Which are :
1+3D

Super 1+3D

3D

1+3D Jackpot

3D Jackpot

3+3D Bonus
​
Each of the games rules, payout prize structure is different. If you wish to know how to play and buy the 4d lotto Da Ma Chai you may check with our live chat support to guide you.
​